At spicewaxbar, our team of experts  offer you a premium experience every time you come in for a body care appointment.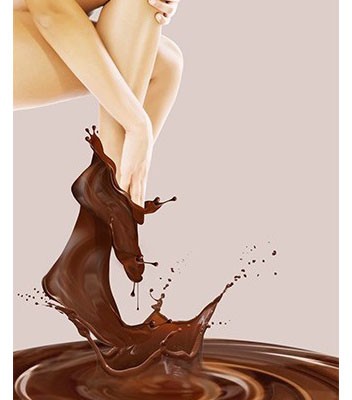 Waxing is the process of hair removal from the root by using a covering of a sticky substance, such as wax, to adhere to body hair, and then removing this covering and pulling out the hair from the follicle.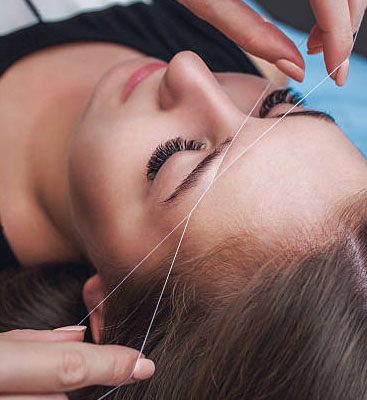 Threading is a method of hair removal originated in India. In more recent times, it has gained popularity in Western countries, especially with a cosmetic application.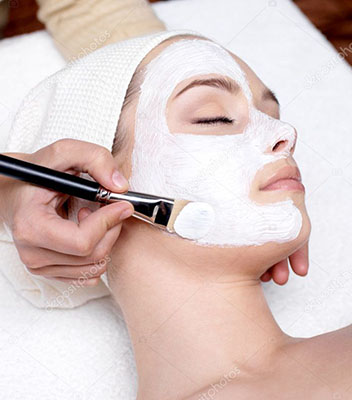 A facial is a family of skin care treatments for the face, including steam, exfoliation, extraction, creams, lotions, facial masks, peels, and massage. They are normally performed in beauty salons, but are also a common spa treatment.
Frequently Asked Questions
Call For Booking and Appointments
Don't want to use our online system. NO problem at all you can call us on the following numbers or Email us and we'll do all the work needed😊